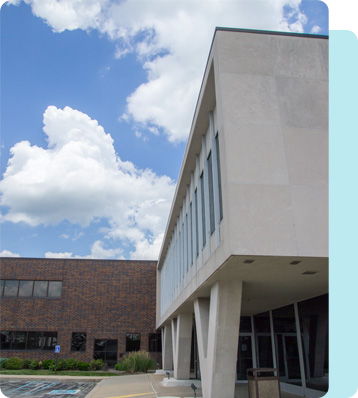 WHY PRATT VISUAL SOLUTIONS
Pratt Visual Solutions started as a family-owned printer over 70 years ago and has moved at the speed of retail ever since. We currently create retail signage and store environments for some of the world's largest brands with a distinct specialty in full-scale retail décor programs.
Our retail graphics services include; store specific rollouts, creative design services, value engineering, multi-faceted print production, inventory management, distribution, and installation. But we are more than a provider of services. We are partners you work hand in hand with to design a process that fits flush with your needs; delivering a seamless in-store environment so that you can deliver a truly memorable shopping experience.
In 2012, Pratt Visual Solutions became part of The Vomela Companies network. As part of their interconnected network of specialists, we have the added value of being able to leverage the expertise of our network companies.
FACTS
Founded in 1946
Over seven decades of graphics in retail experience
---
Located in Indianapolis, IN
Central distribution point for many retailers

Regionalized distribution with Vomela network

180,000 sq. ft. in total

120,000 print and fabrication
20,000 store specific pack-out lines
30,000 warehouse and fulfillment
10,000 office area
---
Retail-savvy staff in multiple locations
Over 1,300 staff members

Key locations serving clients


Indianapolis, IN
St. Paul, MN
Denver, CO
Charlotte, NC
Woonsocket, RI
ABOUT THE VOMELA COMPANIES
In 2012, Pratt Visual Solutions became a member of The Vomela Companies team, providing specialized expertise in retail signage and store décor offerings. Founded in 1947 by Jack Vomela, the Vomela Specialty Co. specialized in printing and die cutting. Throughout its 70+ year history, The Vomela Companies has grown and diversified its services through an ever-expanding network that now includes more than 20 locations.