We design entire graphics packages, develop value engineered solutions, and create efficient hardware systems to display your graphics beautifully.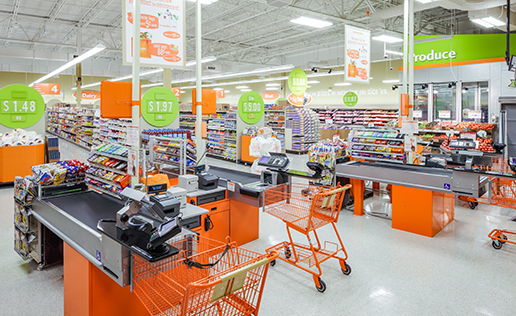 Complete Store Environments
Pratt Visual Solutions dynamic and knowledgeable design and project management teams work with retailers to create comprehensive graphics programs that elevate your brand and lift sales. Whether you need entire stores or departmental resets, we collaborate and create exciting new programs for new and remodel programs.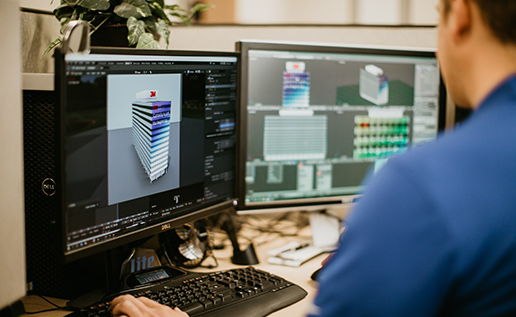 Value Engineering
Pratt Visual Solutions experience with all substrates, hardware solutions, and installation efficiency allow us to provide the best value to our customers. We help your initiatives stay at or under budget.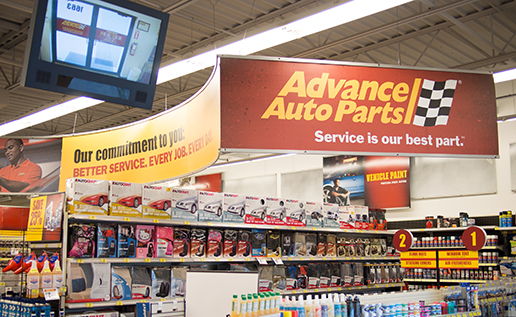 Graphic Hardware Systems
The Pratt Visual Solutions team are experienced problem solvers. It doesn't matter what you need; hanging from ceilings, mounting to walls, attaching to fixtures, floor stand displays—we do it all!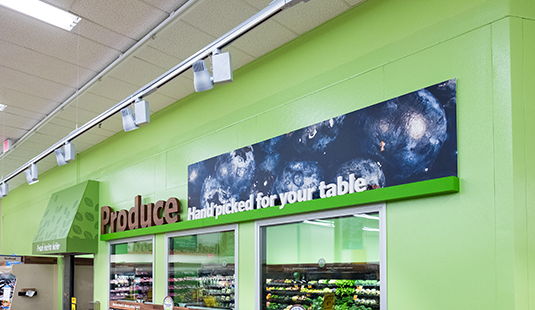 Prototyping & Test Stores
Pratt Visual Solutions helps retailers make their ideas a reality! We can develop prototype sample graphics, fixtures, and structures, to guarantee customer satisfaction before full production.