We are experts on the complete lifecycle of retail graphics programs. It's one thing to design and produce great graphics, but an in-store graphics program will not implement successfully without a cohesive approach every step of the way—from consolidation to distribution to installation.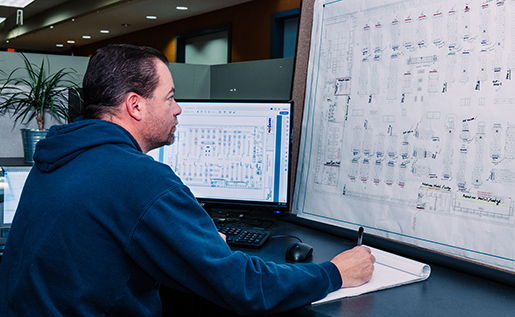 Store Elevations & Site Surveys
Pratt analyzes each store to determine the correct graphics that each store needs. We help retailers reduce graphics costs, the number of shipments, and installation time.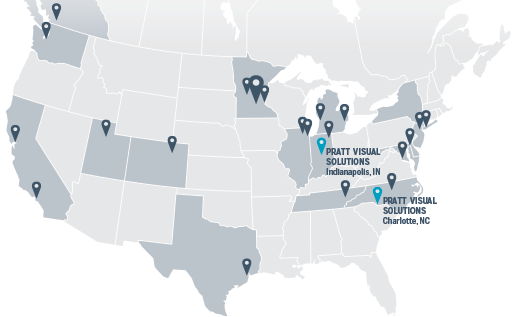 Regionalized Production & Consolidation
Pratt Visual Solutions utilizes the Vomela network by producing and distributing graphics from every time zone in North America. By tapping into our network, we can offer the most competitive speed to market and freight costs!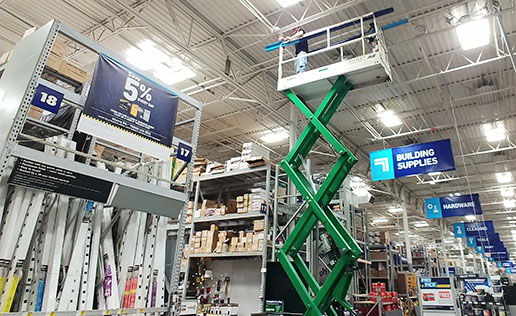 Nationwide Installation
Pratt Visual Solution's install teams have worked in retail stores for over 20 years. No program is too large or small. Whether you need an eight-person team for two weeks, or one individual for one day, we will be 100% complete and on time.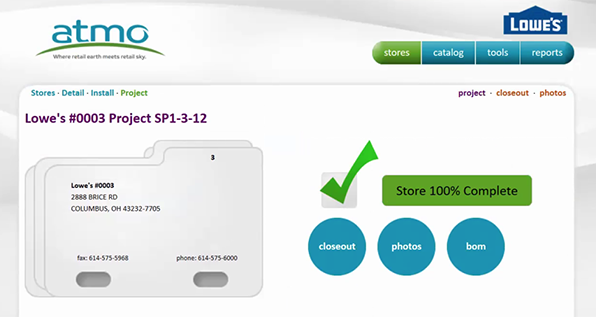 ATMO | Online & Replenishment Programs
ATMO gives our retail customers full access to production status, installation photos, completion documents, and replenishment/on-line catalogs for ongoing maintenance.